My
Work
Check out some of my projects...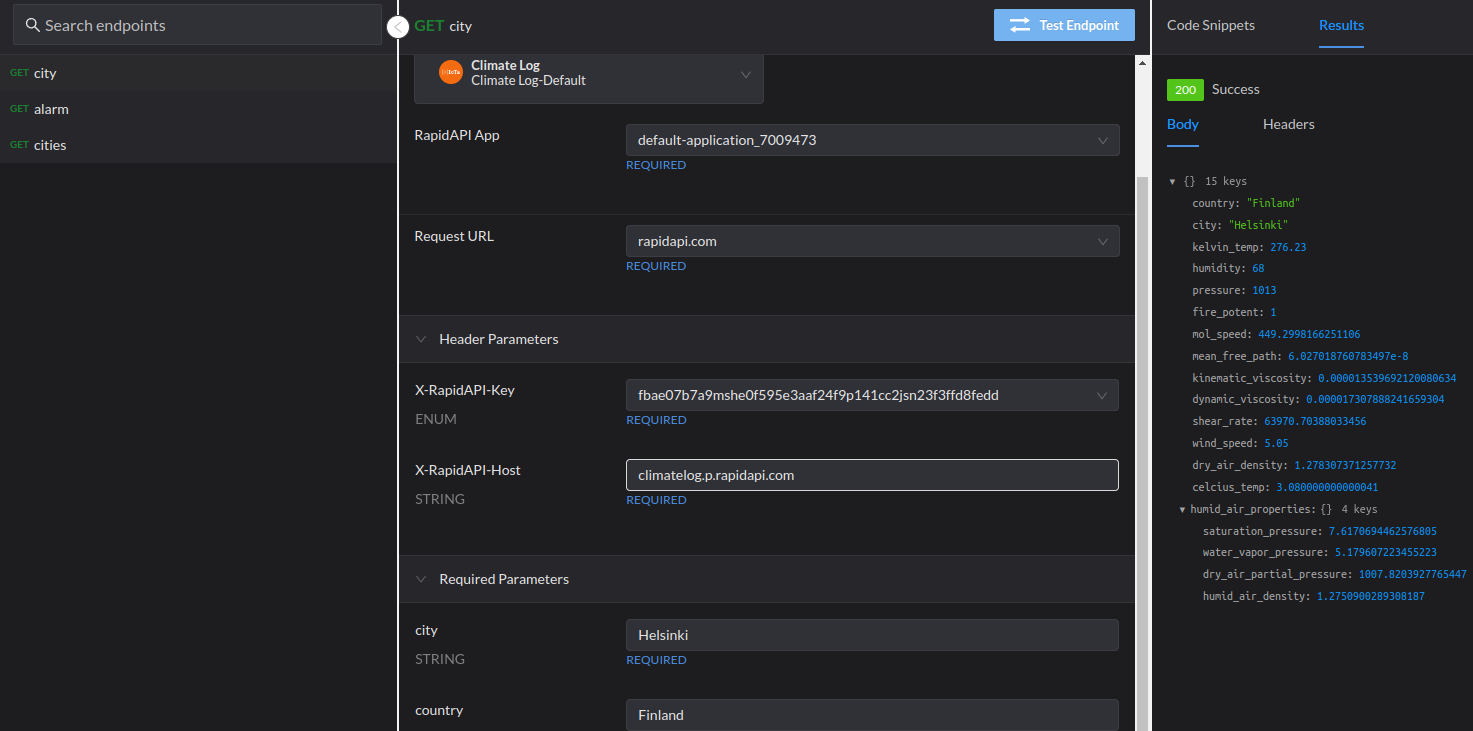 Climate Log Europe
This AI based API provides more than just weather data. It also evaluate other factors of environment based on long-term information. For example when provided with GPS coordinates as query set, it assesses and rank the geo-location for its forest fire potential or heatwave.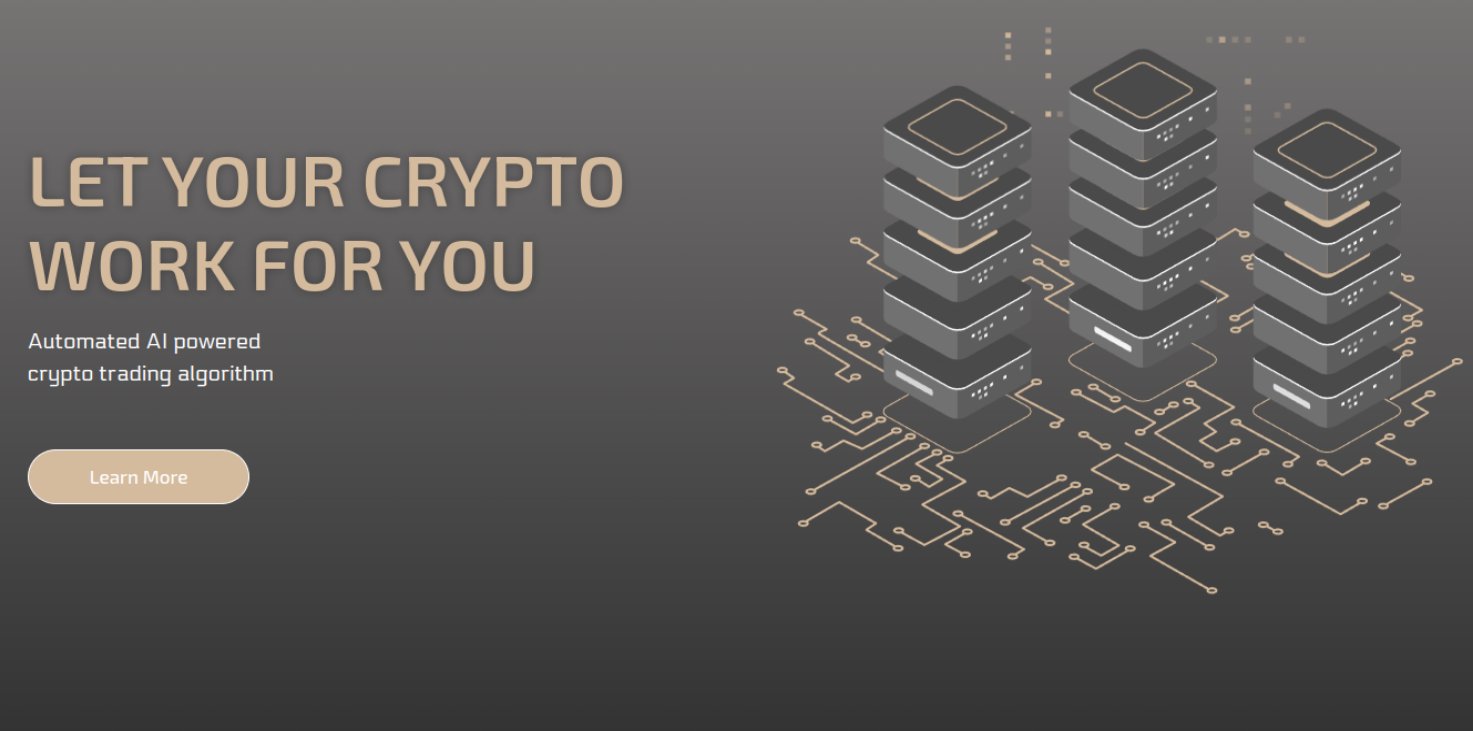 DeFinance Technologies Oy
The project culminated from the proof-of-concept described in the introductory whitepaper titled "Leveraging EVX: A highly scalable financial markets indicator for DeFi". The project has sucessfuly gathered a pre-seed round of 300k €. We are now scaling it towards production.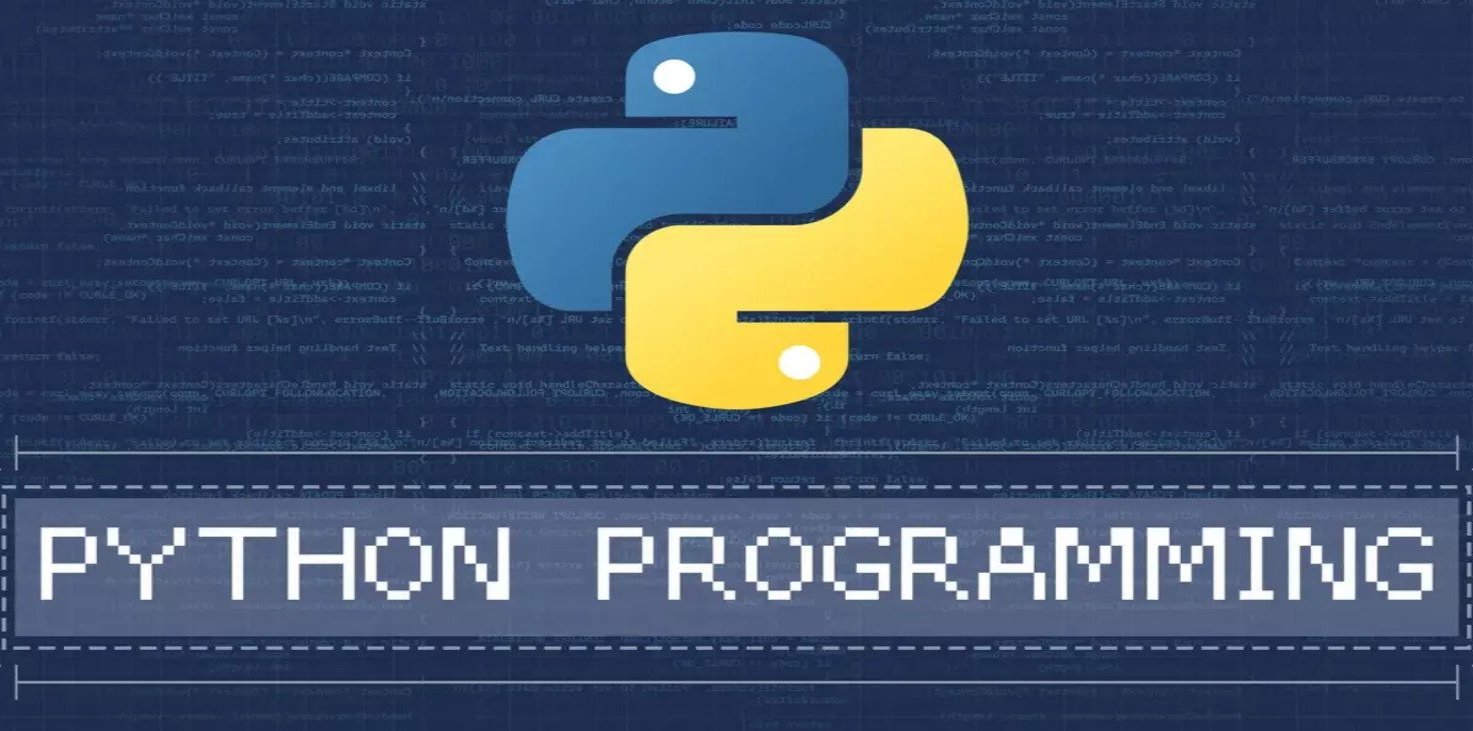 Python Indexed Packages
I have authored several opensource packages that are applicable for various purposes. These packages are hosted under the python package index and can be installed and tested or used in your projects freely.